WELCOME
This is my newer page for my fan videos i made or by others, including collabs, PMVS and MVS! I hope you enjoy them! I might even include some rubbish just as Willcraft related vines i made on my channel!
Make sure you check on Perfect fish Productions for some new videos and important updates and news!
Animations 
Lovely videos i made!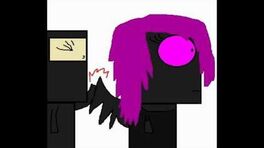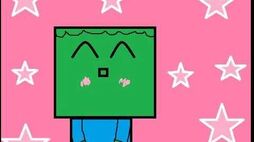 Maps 
Yes, I even done maps base on Endventures or the Endventures Fandom just as Butterflies :D
Collabs
Collabs with my friends!
For Friends
For my pals!!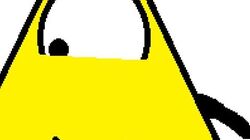 Vines
Yea..stop reading the desc or i'll get Wrecker to come after you..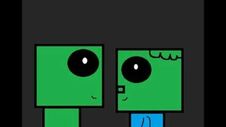 Fan videos by others
THAT'S IT!! I WARN YOU!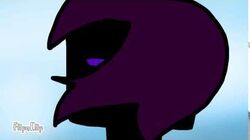 Music videos and PMVS 
Ad blocker interference detected!
Wikia is a free-to-use site that makes money from advertising. We have a modified experience for viewers using ad blockers

Wikia is not accessible if you've made further modifications. Remove the custom ad blocker rule(s) and the page will load as expected.