Hello, sadistic poops. Welcome to my Animation Production blog. Currently, I'm working on a Monster School-inspired series, and if you've checked out episode 0 on my channel (Check out my profile for that).
Backstory: I'm one of the original Monster School fans. I started watching in 3rd grade (2012-2013 year), and I think only Crafting, Cooking, and Stealing were on the diedie15 channel. This gave me the idea (possibly before anyone else): what if I made one on my own. My original plans were incredibly ambitious. Since I never knew what Mine-imator was, I was planning to make it a Minecraft machinima. I tried once, but I never knew how to get the animals and monsters to stop moving (I seriously used minecarts for this.). After I discovered MIne-imator early 2015, I stumbled on my Mon School plans again. I tried making Mob School a reality again using Mine-imator. I restarted the projects about 5 times...
Currently, I'm working on Episode 1: Crafting and the Meet the Students episodes (30 students=possibly 3 parts)
On this blog, I'll be posting pictures and videos on the production of the eps. If you want, you could stay tuned to check progress!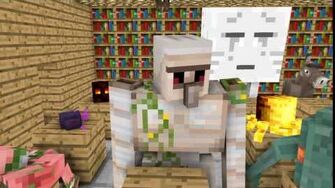 This is part of Crafting, but the camera angle was changed to render my Iron Golem's movements.
Down below is a special sneak peek (for you guys!) on the episode!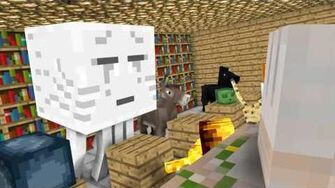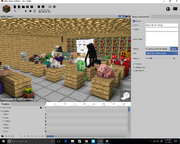 Ad blocker interference detected!
Wikia is a free-to-use site that makes money from advertising. We have a modified experience for viewers using ad blockers

Wikia is not accessible if you've made further modifications. Remove the custom ad blocker rule(s) and the page will load as expected.